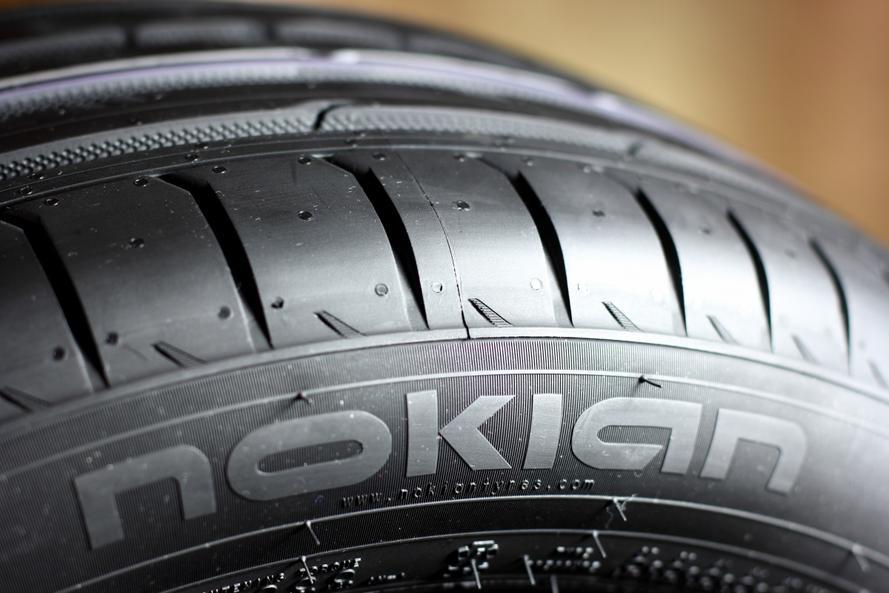 Finnish tire producer Nokian Tyres stated on Wednesday that they have plans to open a new plant in the United States located in Dayton, Tennessee. Construction is due to start in 2018 and production is expected to start in 2020 with an estimated capacity to produce 4 million tires a year. CEO Andrei Pantioukhov stated in a conference call that "To increase our sales in North America significantly… we need local production". In 2016 North America only accounted for 11 percent of Nokian's sales, although their overall global operating margin was 22.3%, compared to 13.5% at Bridgestone, 13.3% at Michelin, and 10.1% at Continental.
The majority of Nokian's sales last year were made in the Nordics and Europe, closely followed by Russia and central Asia. Their primary production and sales focus is on high-margin winter tires, and as a result of this focus they experienced a large boost in profits. The success of these tires in places like Russia and the Nordics could be replicated in the Northern USA and Canada, where the demand for high quality winter tires is high. Nokian also increased their future expected profits and sales, forecasting 10% growth in sales and 5% growth in profits within the next year.
Analysts do not share quite the same amount of confidence in Nokian's growth. Their first quarter operating profit increased 17% from the previous year to 64.2 million euros, but it fell short of the average forecast in a Reuters poll of analysts of 67.5 million euros. Sauli Vilen from Inderes Equity Research put a "reduce" rating on their stock, stating "Impact from raw materials [in the first quarter] was surprisingly high, which raises concern over profitability in the coming quarters". If Nokian can manage to keep their profits and sales up outside of North America while preparing for local North American production, they will likely have a successful expansion and increase their total profits and sales worldwide.
---
Source: Automotive News